Description
Real brass bay pole, cut to length and bent to exact custom shape using professional bending equipment. The cut ends are cleaned and the entire pole is polished, aged or chromed depending on the finish. The natural brass finishes are not lacquered, meaning that the finish will naturally age and tarnish with time. A lacquer can be added on request.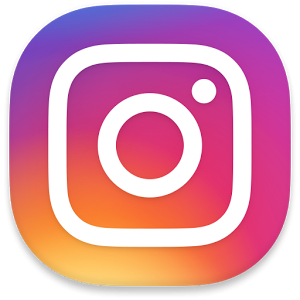 For further inspiration search Instagram for #bradleybaypole
Details
Available finishes: aged brass, waxed brass, polished brass, chromed brass.
Available diameters: 50mm (2")