eclipse
The innovative Eclipse collection fuses decorative pole covers & smooth running track to provide a new standard in functionality and a contemporary, streamlined look. Progressive and Classic round cover styles are joined by the sharp-edge Elemental design. Offered in carbon steel and bamboo, this new group is at the cutting edge for style and sustainability. The addition of the unique Rotary Drive system completely eliminates any child safety concerns from traditional cording and promises a paradigm shift in remote curtain control.
understanding eclipse
Eclipse consists of a decorative coverpole and finial concealing a functional track system, with the assembly clamped together by clever bracket design.
There is a choice of styling options for coverpole and finial; Classic, Progressive and Elemental
and a choice of Rotary Drive (patent applied for) or Electric motor curtain control options.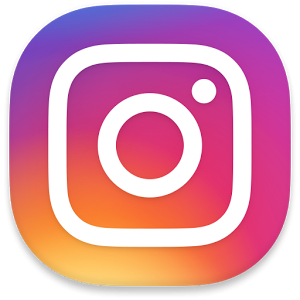 For further inspiration search Instagram for #bradleyeclipsepole
classic
steel
The intrinsic quality of steel is expressed through translucent coated finishes and soft, traditional styling cues.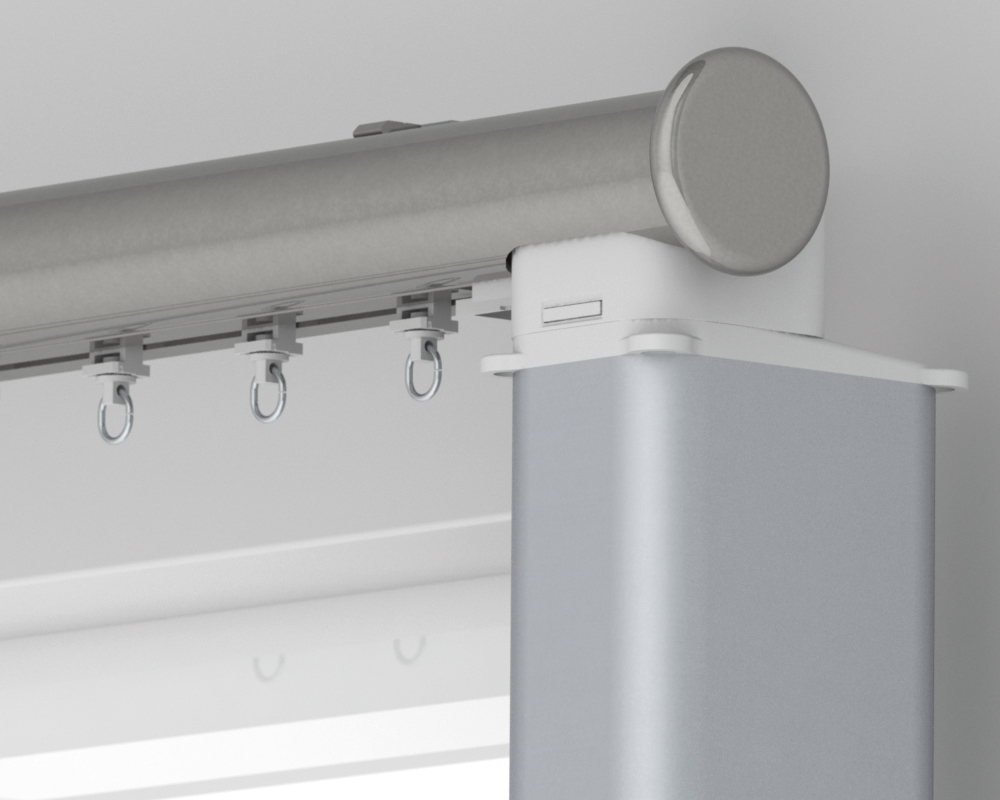 finishes
The purity of the signature polished steel finish is complemented by a palette of tints developed to emphasise the intrinsic quality of authentic steel. Other coated finishes may also be specified on request.
progressive
stainless steel
This contemporary design grouping emphasises and enhances the sharp, architectural nature of stainless steel.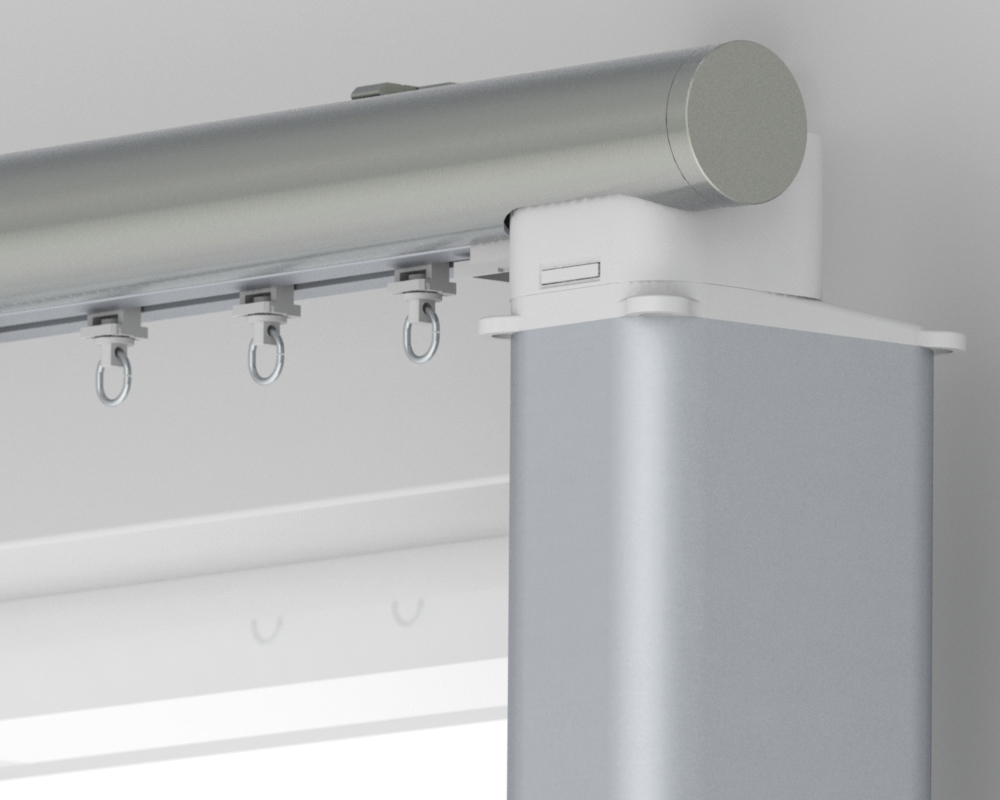 finishes
A group of unique metal tints serves to reveal rather than obscure the machined qualities and personality of the stainless steel. Other coated finishes may also be specified on request.

Coat options Matte (m) • Satin (s) • Gloss (g)