A real sense of dynamic purpose characterises this design, which manages to marry together the sharp linear edges of the metal, with the visually sharp outline formed by the otherwise curvaceous crystal.
The finial is engineered in authentic stainless steel and is carefully finished by hand.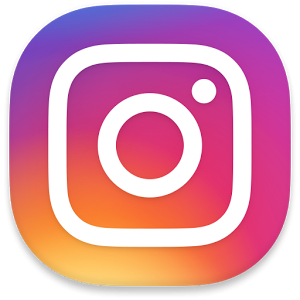 For further inspiration search Instagram for #bradleyfinial
Available finishes: brushed stainless, brushed brass tint, brushed copper tint, brushed bronze tint, brushed carbon tint, mirrored stainless, mirrored brass tint, mirrored copper tint, mirrored bronze tint, mirrored carbon tint.
Available diameters: 50mm (2″)