Decorative detailing on the collar of this piece gives subtle elegance to the classic shape. Turned in steel, the finial has been carefully prepared by hand for the finishing process, before being coated and cured using different techniques depending on the selected finish.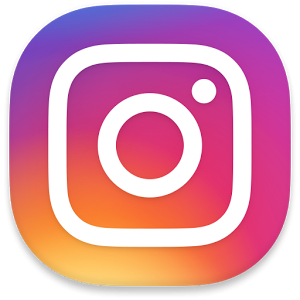 For further inspiration search Instagram for #bradleyfinial
Available finishes: Alabaster, Dusk, Granite, Slate, Flint, Barley, Dove, Millstone, Clay, Cocoa, Cloud, Ceramic, Bone, Cream, Parchment, Damson, Moss, Smoke, Frame Grey, Raven. Coat options – Matte (m), Satin (s), Gloss (g)
Platinum, Champagne, Gold, Cognac, Gunmetal, Pewter, Antique Brass, Bronzed. Coat options – Satin (s), Gloss (g)
Polished Nickel can be specified subject to a custom plating charge.
Available diameters: 30mm (1 3/16″), 50mm (2")