Mio
The sharp, modern form of the Mio Collection flows from its purposeful design intent and the use of laser technology in its production.
The precision styling can be accentuated by the industrial, brushed stainless finish or can be softened with contemporary coated finishes.
Scale
Mio offers the widest choice of finish & scale for your interior. From soft matte hues & rich metal finishes to engineered, Brushed Stainless and all available in five pole diameters. Ø19mm (3/4") • 25mm (1") • 30mm (1 3/16") • 38mm (1 1/2") • 50mm (2").
Stainless
All Mio designs are available in stainless steel. This corrosion resistant material makes the collection ideal for wet rooms and oceanfront properties.
Function
A range of bracket options have been designed to allow easy Installation. Brackets have magnetic cover plates to hide fixings. Brackets can also be supplied to custom lengths and designs.
Length
Poles can be cut to any length.↔ On longer systems, the use of passing brackets & rings will allow uninterrupted travel of the drapes along the full length of the system.
Bent to Shape
A bespoke bay bending and curving service is available on all diameters, to allow the perfect shaped pole for any window.
French Poles
The traditional French pole re-styled for modern living, with understated bracket design and lined rings.
French
The ever-popular French pole style is given a crisp new lease
of life within the Mio Collection. Sharp lines, smooth running
rings and cleverly concealed fixings give Mio French a very
up-to-date feel.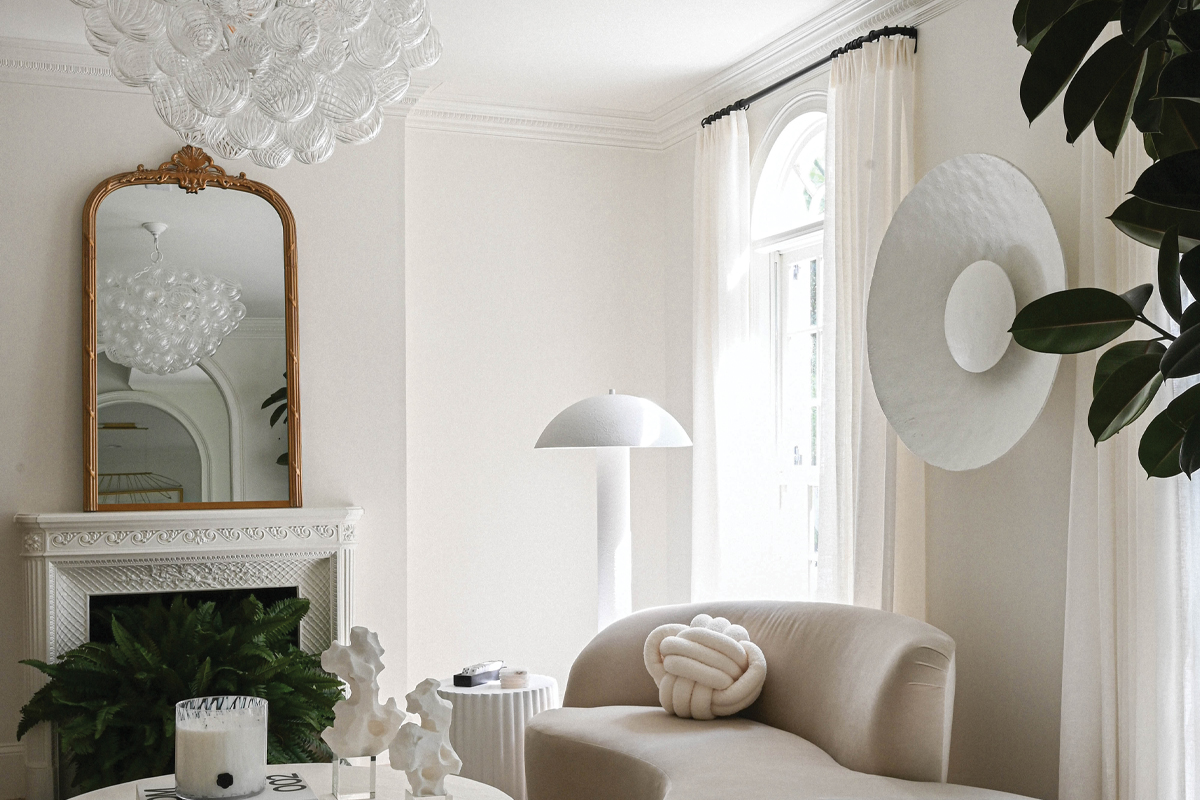 single french
A simple and elegant treatment, especially suited to taller, narrower windows.
Double french
A smart design, improving installation and offering the benefits of the French look with the added privacy of a second layer of drapes.