Bay poles are custom-made by hand to exacting standards and to exact measurements and angles. Any number of bends can be incorporated into the pole, including return bends. This means that virtually any project requirements can be met.
Mio poles are made from the highest quality steel, with the 1.2mm wall thickness giving the product unrivalled strength and deflection performance. The pole has been carefully prepared by hand for the finishing process, before being coated and cured using different techniques depending on the selected finish.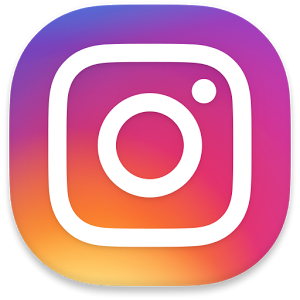 For further inspiration search Instagram for #bradleybaypole
Available diameters: 19mm (3/4″), 25mm (1"), 30mm (1 3/16″), 38mm (1 1/2″), 50mm (2″).