A simple and sophisticated way to adorn windows, french poles follow the traditional returning curve of antique french hardware.  The Mio Collection custom-made curtain poles are manufactured in mild steel tube, with a luxuriously heavy 1.2mm wall thickness for unrivalled quality and strength. Poles are professionally cut to the exact size required for your project, the cut ends are cleaned and each end of the pole is drilled and tapped to take grub screws for fixing finials and/or joining pieces.
Poles are then carefully polished using varying grades of polishing mops depending on the required finish.
Poles are powder coated and may be doble coated depedning on the top coat finish required
The result is a lovely artefact, imbued with an intrinsic quality.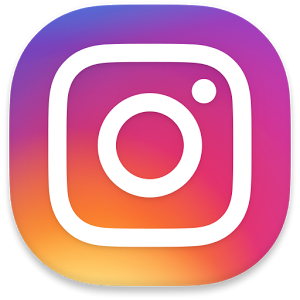 For further inspiration search Instagram for #bradleyfrenchpole