Stainless poles are made from highest quality steel, with a minimum 1.2mm wall thickness giving the product unrivalled strength and deflection performance. The pole is engineered in authentic stainless steel and is carefully finished by hand.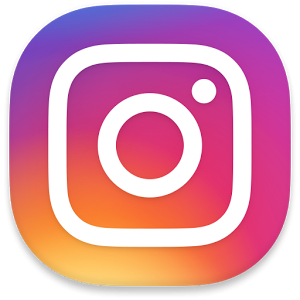 For further inspiration search Instagram for #bradleybaypole
Available finishes: Brushed Stainless, Brushed Brass Tint, Brushed Copper Tint, Brushed Rose Tint, Brushed Bronze Tint, Brushed Carbon Tint, Mirrored Stainless, Mirrored Brass Tint, Mirrored Copper Tint, Mirrored Rose tint, Mirrored Bronze Tint, Mirrored Carbon Tint.
Available diameters: 19mm (3/4″), 25mm (1"), 38mm (1 1/2″), 50mm (2″)