Modernist and streamlined, this design offers a finial which enhances the overall decorative appeal of the pole but remains discreet and minimal.
The finial is engineered in authentic stainless steel and is carefully finished by hand.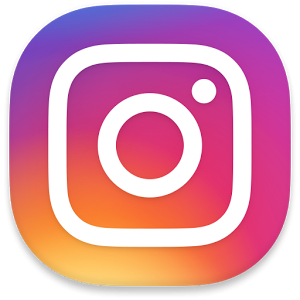 For further inspiration search Instagram for #bradleyfinial
Available finishes: Brushed Stainless, Brushed Brass Tint, Brushed Copper Tint, Brushed Rose Tint, Brushed Bronze Tint, Brushed Carbon Tint, Mirrored Stainless, Mirrored Brass Tint, Mirrored Copper Tint, Mirrored Rose tint, Mirrored Bronze Tint, Mirrored Carbon Tint.
Available diameters: 19mm (3/4″), 25mm (1"), 38mm (1 1/2″), 50mm (2″)