The ombre in this collection could not be simpler. a disc reflecting the design of the finial collars, supported on a simple arm fixed back to the wall. For smaller windows and lighter curtains, the small ombre reflects the same design but at a different scale.
The ombre is engineered in authentic stainless steel and is carefully finished by hand.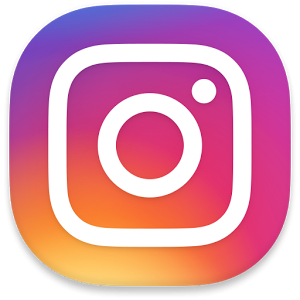 For further inspiration search Instagram for #bradleyfinial
Available finishes: Brushed Stainless, Brushed Brass Tint, Brushed Copper Tint, Brushed Rose Tint, Brushed Bronze Tint, Brushed Carbon Tint, Mirrored Stainless, Mirrored Brass Tint, Mirrored Copper Tint, Mirrored Rose tint, Mirrored Bronze Tint, Mirrored Carbon Tint.