The short list – #braddc18short
Posted on 3rd May 2018 | Featured, News
Exciting moment!…. we've been stunned by the number and quality of entries to our design competition; so much talent and skill on display. Thank you to all entrants… rest assured it wasn't an easy task to choose!  After much thought, discussion & debate we are pleased to have selected the final 7 designs
Search and follow
#braddc18short
to see which images have made it to the short list.
Then vote by 'liking' your favourite design.   Whichever design has the most likes by May 31st will be declared the overall winner.
Happy 'liking' and good luck to all of the final 7!
Arior Design
@arior_design . We loved the light and airy, eclectic nature to this scheme featuring our custom bay bent Steel pole with Elysian Templar finials.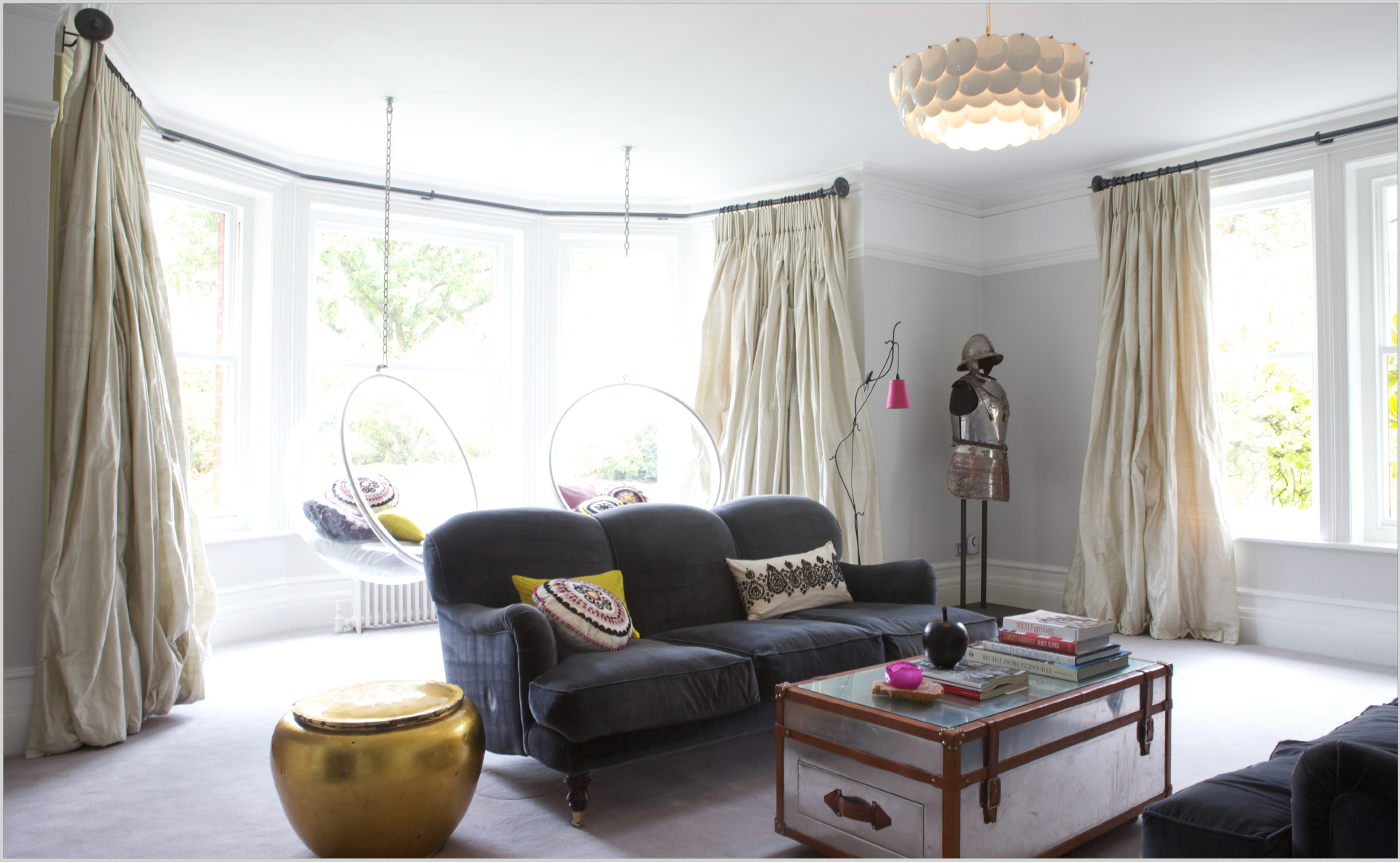 Bayon Design
@bayon_design
. We loved the simplicity of line and the urban feel to this image featuring our Stainless pole in a brushed Stainless finish.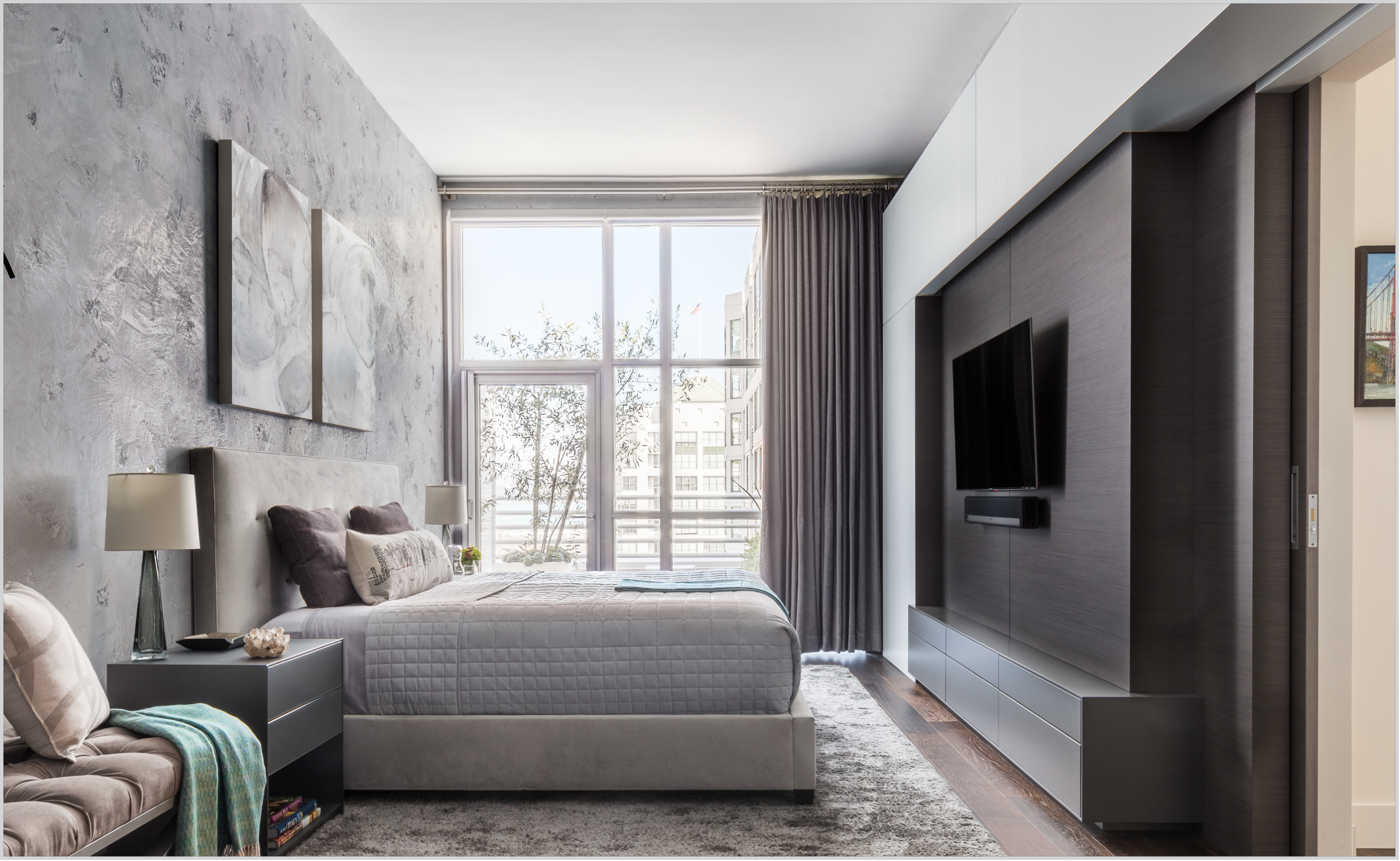 Georgia Victoria
@georgia__victoria . This room is so elegant and the bay window treatment is just so perfect for it… featuring our custom bay bent Steel Collection pole.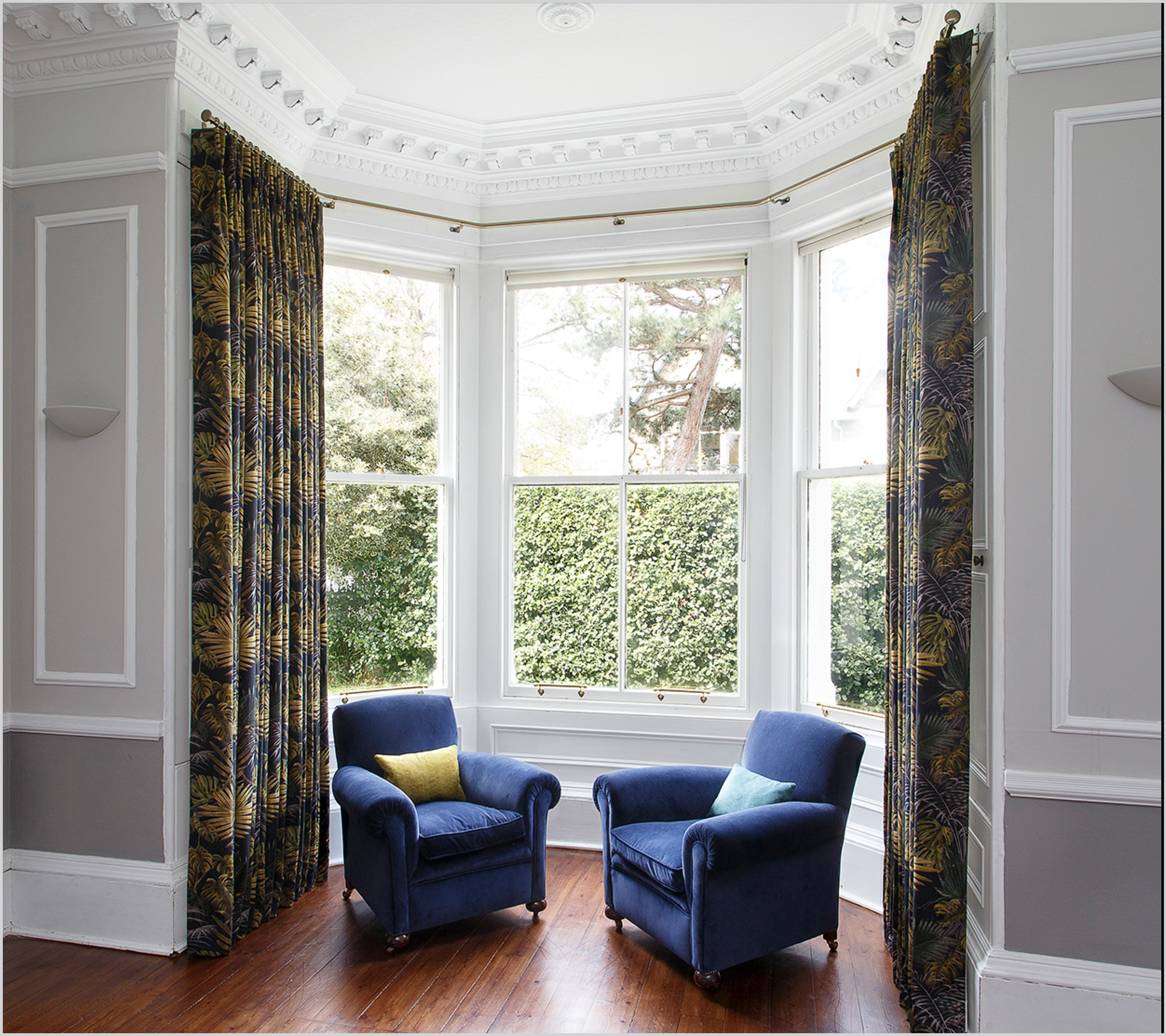 Jenny Junior Interiors
@jennyjuniorinteriors . The colour and composition of this shot impressed us, it has such a calm yet commanding feel to it. Featuring our Steel Collection pole with Curling Leaf finials in a Brass- toned finish.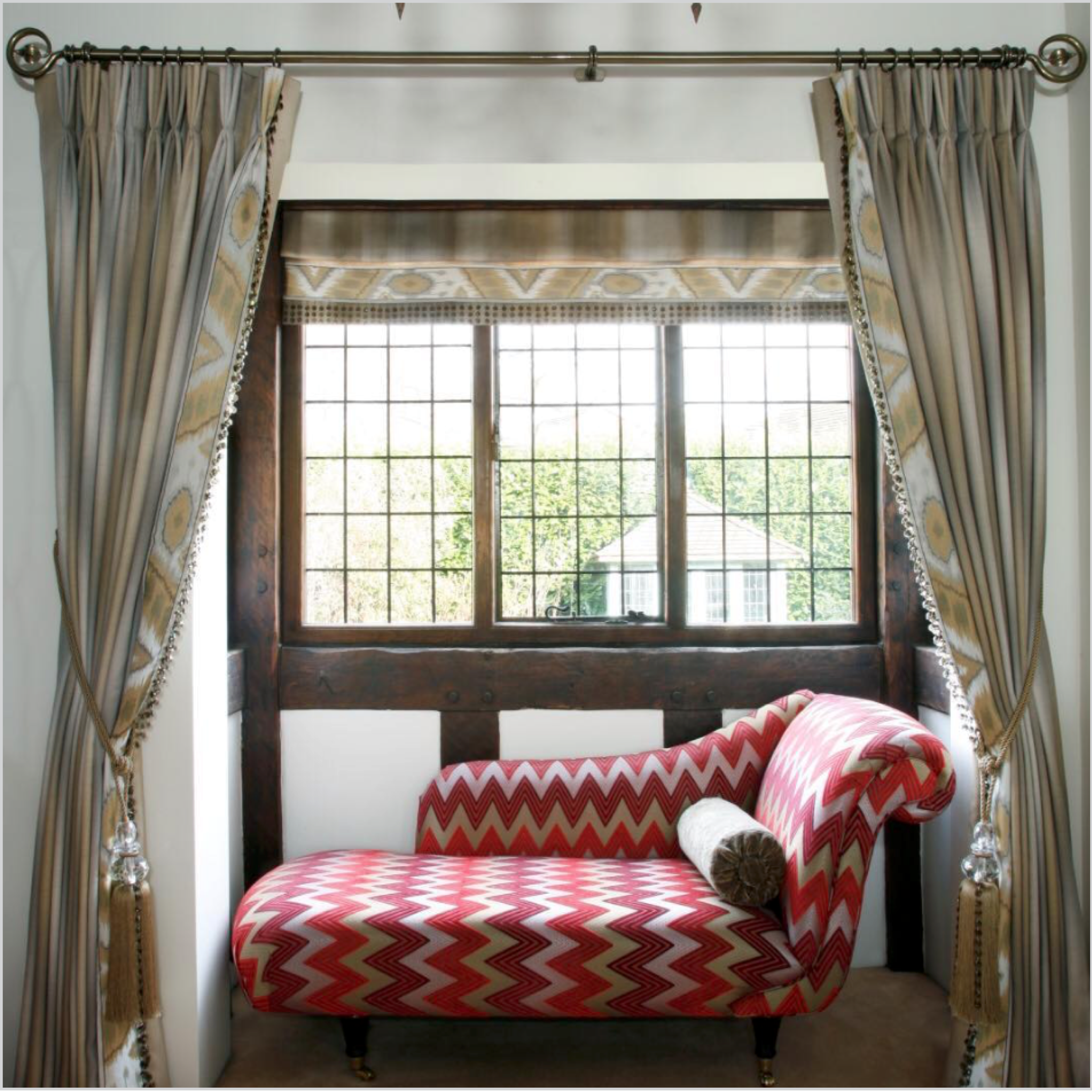 Furnished By Anna
@furnishedbyanna . This room shot styling looks so cosy that we wanted to take a cup of tea & a biscuit there! Featuring our Gliderpole in bronzed finish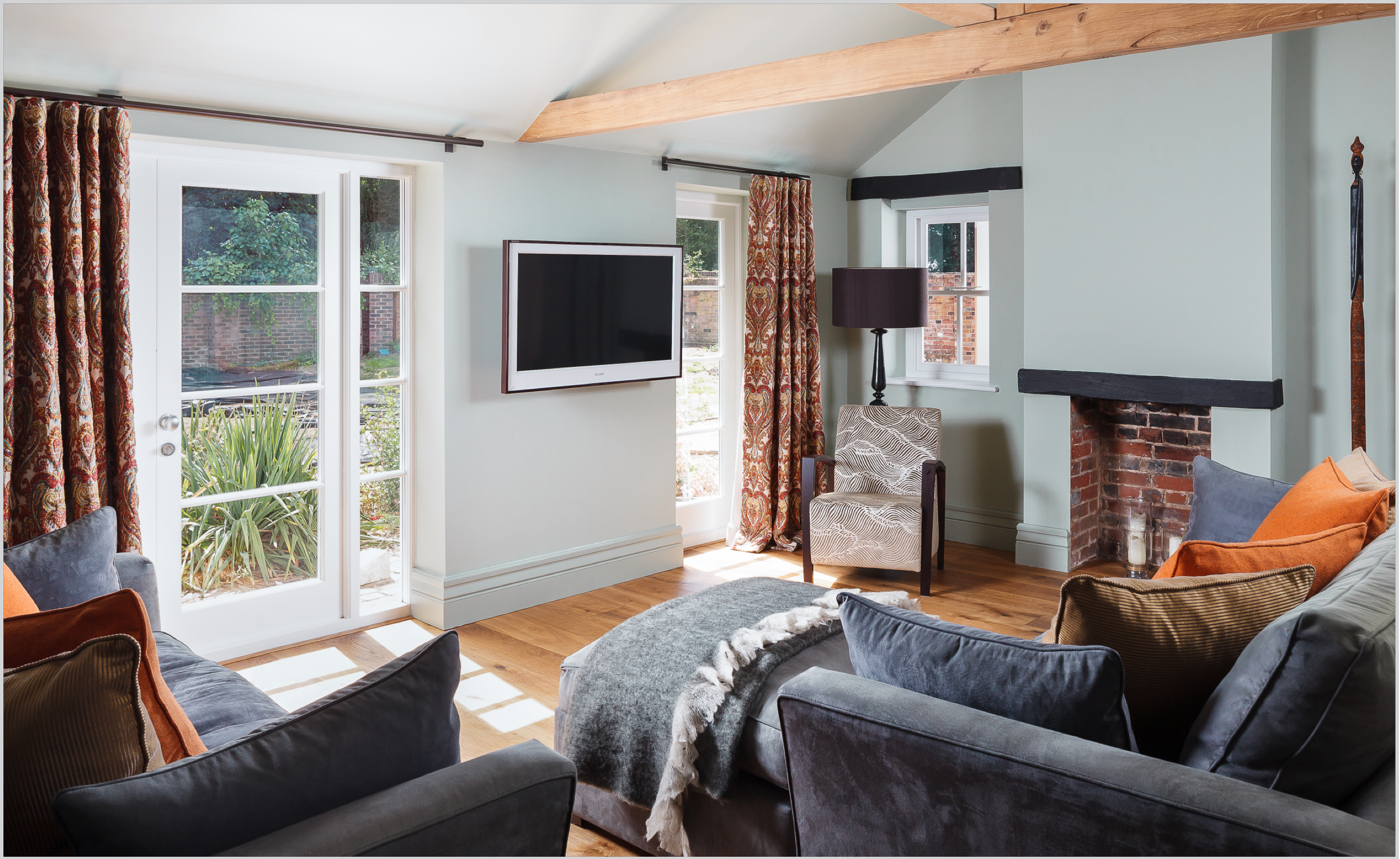 Not So Gray Interiors
@notsograyinteriors . For us cleverly styled, this shows off the use of a double pole at it's best… featuring our double Gliderpole with Stud finials and in Barley Satin finish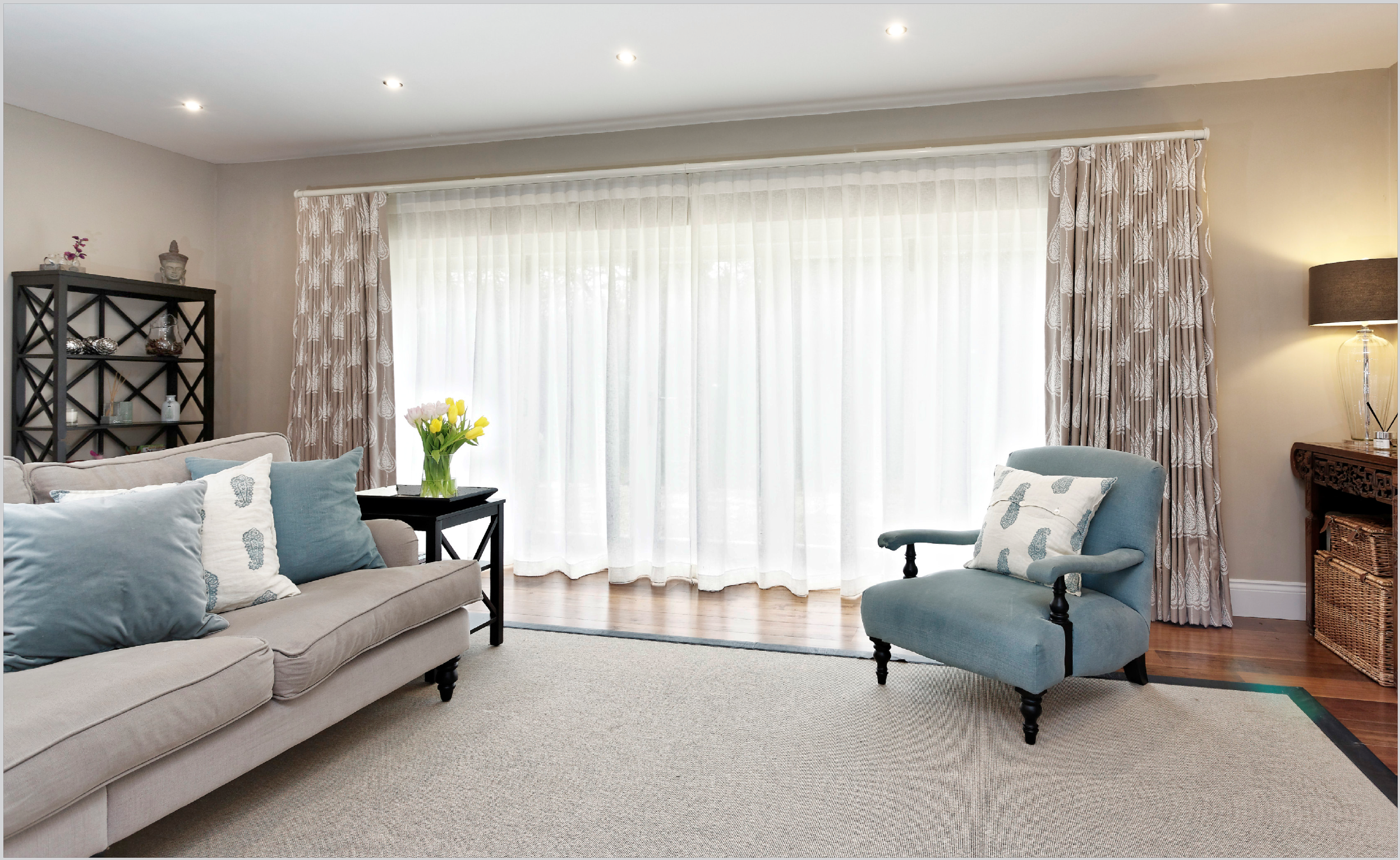 Susan Corson Designs
@susancorsondesigns
. Love the seemingly effortless style exuding from this shot… the perfect backdrop for our Baroco pole with Sphere finials in aged brass finish.