The classic ball shape is brought up to date in this design. The slender, flush-fitting collar is modern and streamlined, while the wooden ball exhibits the simple beauty of its organic curves.
Both wooden ball and steel collar are carefully finished by hand.
The collar is turned in authentic stainless steel and the faceted detail is CNC machined from natural wood matching the pole.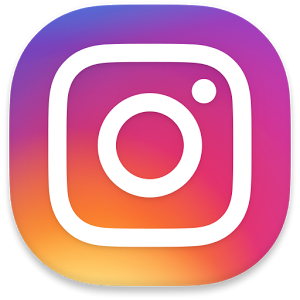 For further inspiration search Instagram for #bradleyfinial