Natural wood, the most organic of materials receives a Modernist makeover. CNC machining overcomes the intrinsic softness of wood to provide a sharp, precisely defined aesthetic. This is a truly modern wood design.
The collar is turned in authentic stainless steel and the faceted detail is machined from natural wood to match the pole. Both parts are carefully finished by hand.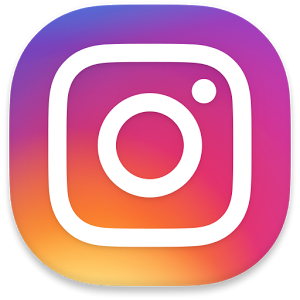 For further inspiration search Instagram for #bradleyfinial
Available diameters: 50mm (2").