A pleasingly simple device for containing the stacked curtain, the ball & collar ombre complements the ball finials in the collection in particular, although it can be paired with virtually any of the finial designs.
Created from steel, the piece is polished and prepared by hand, to achieve exactly the right degree of natural lustre in the steel prior to the application of the specialist coating. The coating provides both beauty and durability in this timeless item, which is designed to last a lifetime.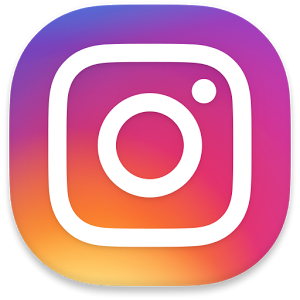 For further inspiration search Instagram for #bradleyfinial
Available finishes: Polished, Natural Steel, Brass Toned, Matte Brass Toned, Bronzed (satin), Oil Rubbed, Waxed, Flint (satin).
Available diameter: one size suits all pole diameters.