This timeless ball shape has a touch of added glamour through the use of crystal, with the ring collar detail complementing the simplicity of the ball shape. Crafted in mild steel and with a centre of pure crystal, this finial reflects the interplay between two authentic materials.
The piece is polished and prepared by hand, to achieve exactly the right degree of natural lustre in the steel prior to the application of the specialist coating. The coating provides both beauty and durability in this honestly crafted piece, which is designed to last a lifetime.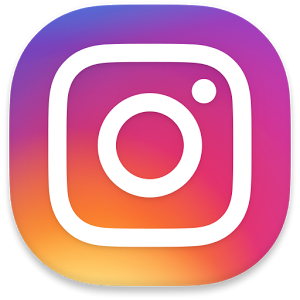 For further inspiration search Instagram for #bradleyfinial
Available finishes: Polished, Natural Steel, Brass Toned, Matte Brass Toned, Bronzed (satin), Oil Rubbed, Waxed, Flint (satin).
Available diameters: 19mm (3/4″) 25mm (1″) 38mm (1 1/2″).