An elegant solution for when space is restricted, but an ornamental effect is desired, the Reverse Ram's Horn finial returns to sit in front of the drapes. The required bending shape is ideally suited to the hand forging process.
The piece is polished and prepared by hand, to achieve exactly the right degree of natural lustre in the steel prior to the application of the specialist coating. The coating provides both beauty and durability in this timeless classic, which is designed to last a lifetime.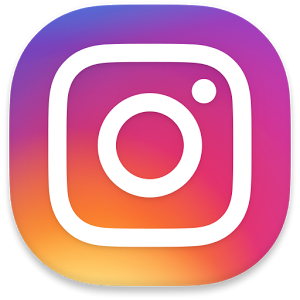 For further inspiration search Instagram for #bradleyfinial
Details
Available diameters: 19mm (3/4″) 25mm (1″).
Note that this finial is a handed design.