Wrought from solid square bar, this design is a simple shape, given real depth of character by the natural pitting and scaling of the flat faces of the metal. Square Ram's Horn is created by hand on the forge.
The piece is polished and prepared by hand, to achieve exactly the right degree of natural lustre in the steel prior to the application of the specialist coating. The coating provides both beauty and durability in this timeless classic, which is designed to last a lifetime.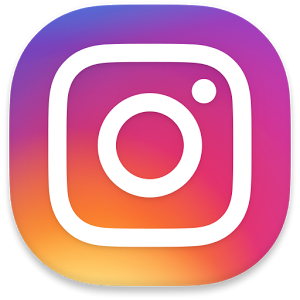 For further inspiration search Instagram for #bradleyfinial
Available diameters: 19mm (3/4″) 25mm (1″).