Description
A pure and classic design. Crafted in mild steel, the standard stud is perfectly proportioned and perfectly understated.
The piece is polished and prepared by hand, to achieve exactly the right degree of natural lustre in the steel prior to the application of the specialist coating. The coating provides both beauty and durability in this timeless classic, which is designed to last a lifetime.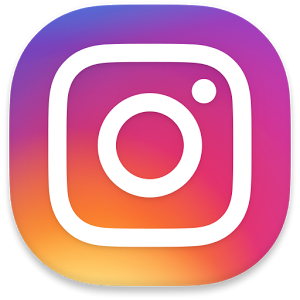 For further inspiration search Instagram for #bradleyfinial
Details
Available finishes: Polished, Natural Steel, Brass Toned, Matte Brass Toned, Bronzed (satin), Oil Rubbed, Waxed, Flint (satin).
Available diameters: 19mm (3/4″) 25mm (1″) 38mm (1 1/2″) 50mm (2″).
Specification & Installation