Description
The Baroco Ribbed Sphere is a perfect example of detailing with purpose, rather than for it's own sake. The considered ribbing effect serves to enhance the classic ball shape, rather than detracting from it. This design has an air of authenticity and a sense of time and place. The finial is created in genuine brass, or it may be produced in cast resin when a hand-painted finish is required.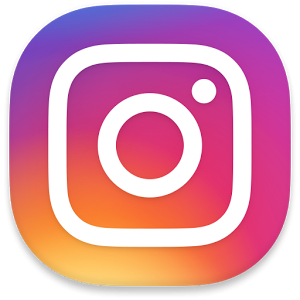 For further inspiration search Instagram for #bradleyfinial
Details
Available finishes: aged brass, waxed brass, polished brass, chromed brass.
Available diameters: 50mm (2")