Subtle decorative collar detailing is combined with the pure simplicity of crystal and together these design elements serve to elevate this classic shape. Metal parts are turned in steel and the ball element is pure crystal. The finial has been carefully prepared by hand for the finishing process, before being coated and cured using different techniques depending on the selected finish.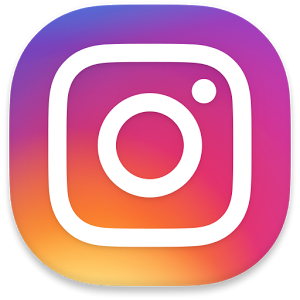 For further inspiration search Instagram for #bradleyfinial
Available diameters: 30mm (1 3/16″), 38mm (1 1/2″), 50mm (2").