Description
A beautiful natural wood pole, hand crafted in ash and stained by hand or created in tulip wood as the best surface for hand painting. The pole is professionally cut and shaped to the exact custom angles using a highly specialised laminating process, before being prepared for the selected finish.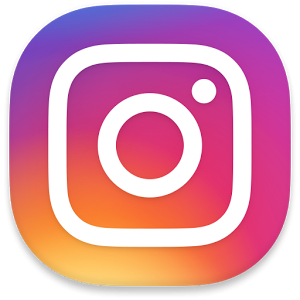 For further inspiration search Instagram for #bradleybaypole
Details
Available finishes: wood, hand painted.
Available diameters: 50mm (2")